We know that good urban design can also bring communities closer together, making them feel safer, more connected, and more of a community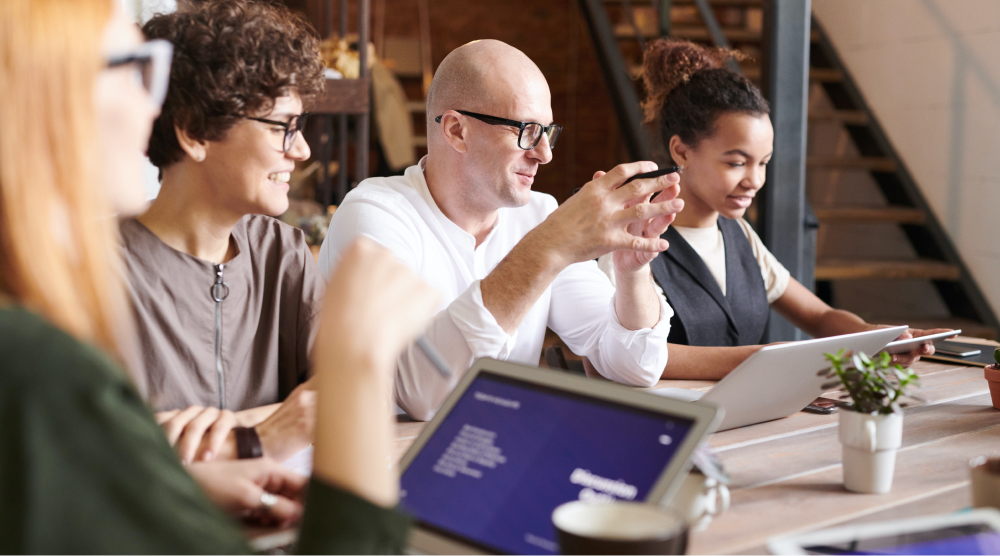 Management team
To make our vision a reality, we need to recruit top-talent from every corner of the world. The company provides relocation services for its employees and their families, as well as housing assistance. We offer an extremely attractive compensation package, including performance-based bonuses, health insurance, and many other benefits.
BECOME AN EXPERT IN YOUR FIELD
Join the team
We're passionate about urban design, and we believe in its power to make cities better places to live. Urban design has a special ability to bring life to a city—making it more walkable, more friendly, more accessible.
Who are we looking for?

We are looking to expand our talented team of Architects, Urban Planner, Architectural Technicians and Interior Designers.

We are looking for capable individuals with the right attitude who can work as part of a team, have good communication skills and are self-motivated to meet deadlines.

We offer a competitive salary, a relaxed working environment in a converted chapel within an award winning practice.
Why join us?

The people that come to work for us do so because they want to make a difference. It's our people who make the difference, and that's why we think it is important to hear from them directly.
Company values

Our mission is simple: create spaces that inspire. And we do this by focusing on three things:

First, we believe in hiring talent. The better our staff, the better the results.
Second, we have a deep love for urban design. We focus on making sure everything we build has both style and purpose.
Thirdly, we love what we do. Passion for our work is at the core of everything we do—it's what makes us great at what we do!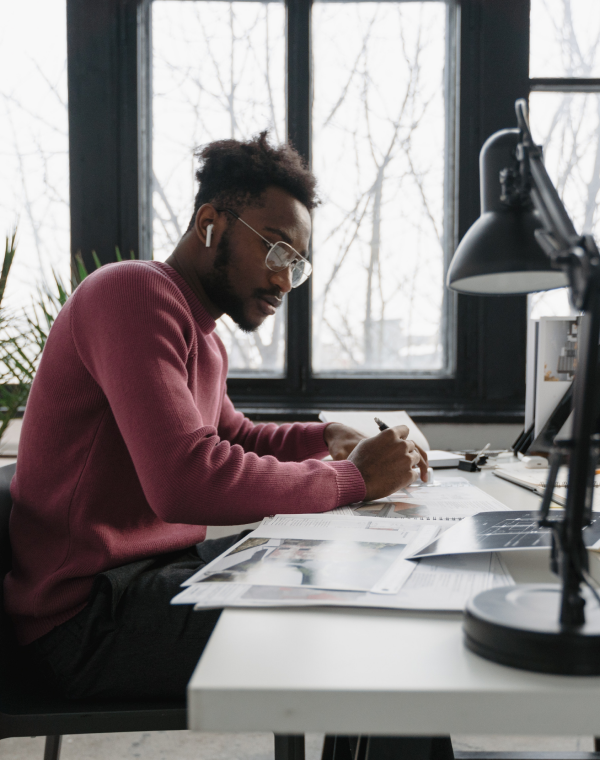 Explore career opportunities